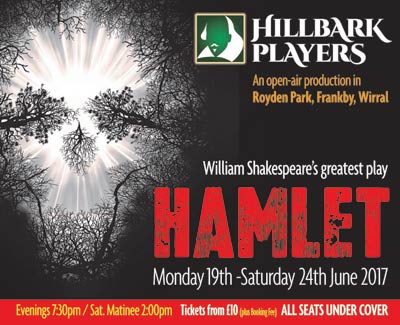 click to enlarge
Dates & Location
Monday 19th June - Saturday 24th June 2017
Evenings at 7.30pm - Saturday matinee at 2pm

Venue
Royden Park, Frankby, Wirral

Tickets
Tickets are on sale from the Floral Pavilion, New Brighton
| Day | Stands A & C | Stands A & C | Stand B |
| --- | --- | --- | --- |
| Monday, Tuesday | £12.00 | £14.00 | £16.00 |
| Wednesday, Thursday | £16.00 | £18.00 | £20.00 |
| Friday, Saturday Evening | £18.00 | £20.00 | £22.00 |
| Saturday Matinee | £10.00 | £12.00 | £14.00 |
Each ticket is subject to a £1.50 booking fee
Monday and Tuesday Special Offer
Book an Adult and an Under 16 ticket in certain seats in Stands A or C and save £5.00.
( the Floral website will indicate which seats are in the offer )

VIP Package available in Stand B - for just an additional £20 per ticket
( the Floral website will indicate which seats have been reserved for the offer )
These must be pre-booked and will not be available on the door.

" With the best seats in the house, a complimentary programme, indulge in Cava and canapés
in our VIP tent served by waitresses and waiters before the production and during the interval;
Or simply treat your family to an outing they'll never forget.
Whatever the occasion, our VIP Experiences will make you feel centre-stage"
The plot
A ghostly visitor with a shocking secret. A daughter devastated by loss. A world turned upside down by betrayal, mistrust and calculated madness. A performance, and one man's relentless pursuit of the truth. Rulers, servants and a dysfunctional Danish family. Friendships, rivalries and traps. False loyalties and ill-fated love. A deadly duel, revenge – and murder.

Hillbark Players return in 2017 with a boldly atmospheric and compelling production of Shakespeare's greatest tragedy. Grand in scope and rich in language, and including a surprising streak of humour, this iconic play is the original – and undoubtedly the best – Scandinavian drama, and includes one of the most famous questions of all time.
As well as being a unique part of Wirral's cultural heritage, Hillbark Players have become the longest-established open-air Shakespeare company in the North West. Beneath midsummer skies in the magical setting of Royden Park, come and join us for an unforgettable evening of classic Shakespearian entertainment!
"A great night out, where Shakespeare's work remains as it was for the original audience - a living event".
click to enlarge all images
Promotional leaflet
click to enlarge all images
Press articles



Floral Pavilion brochure advert




Reviews and emails
************************************************************************************************************************************************************************
************************************************************************************************************************************************************************

************************************************************************************************************************************************************************
Audition poster
OUR THEATRE IN THE WOODS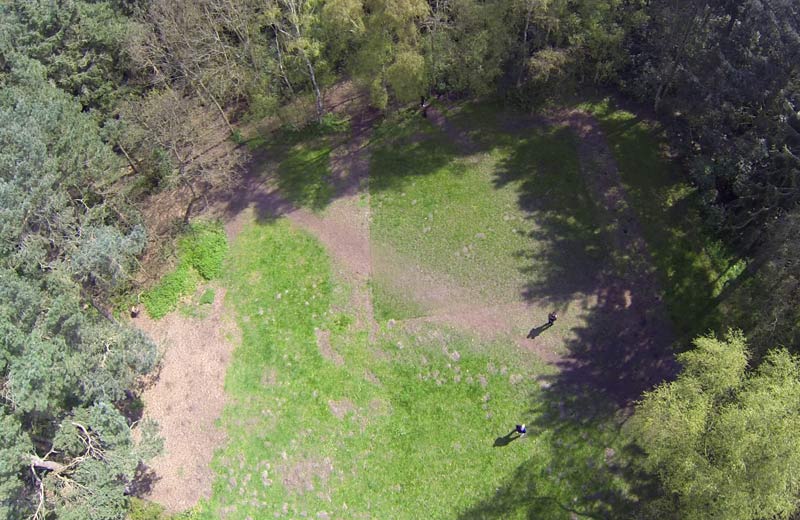 We turn this area of Royden Park into our 'Theatre in the Woods'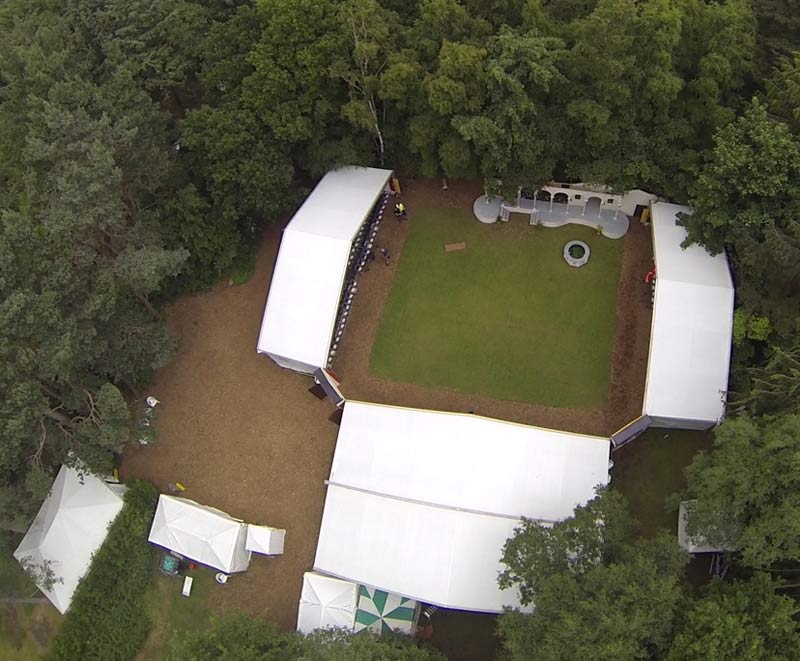 Hillbark Players arena - from the air for our 2015 production